Goldcon
Goldcon
Goldcon is an escape game in which you progress by killing enemies on scaffolds, stepping on defeated enemies, and reaching blue doors.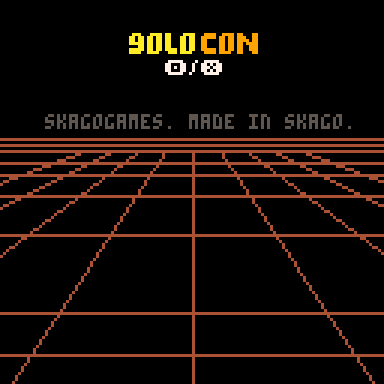 How to play?
Use the arrow keys (left and right) to move the player.
Then press the arrow keys (up and down) to kill the scaffolding enemies.

Defeated enemies are immobile, but you can pull them down by firing a bullet while they are down.
And if you press the [X] key while stepping on an enemy and touching the blue door, you'll move to the next level.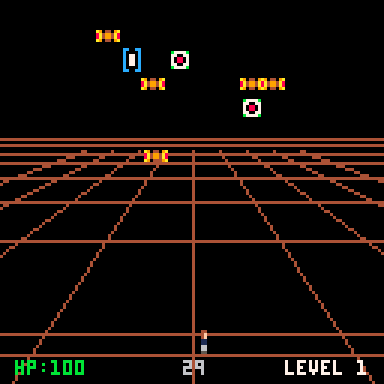 Control
[<-][->] : movement
[UP][DOWN] : bullet fire
[Z] : jump
[X] + (When colliding with a blue door) : Next Level (Game Clear)
Download